News
Please click HERE to register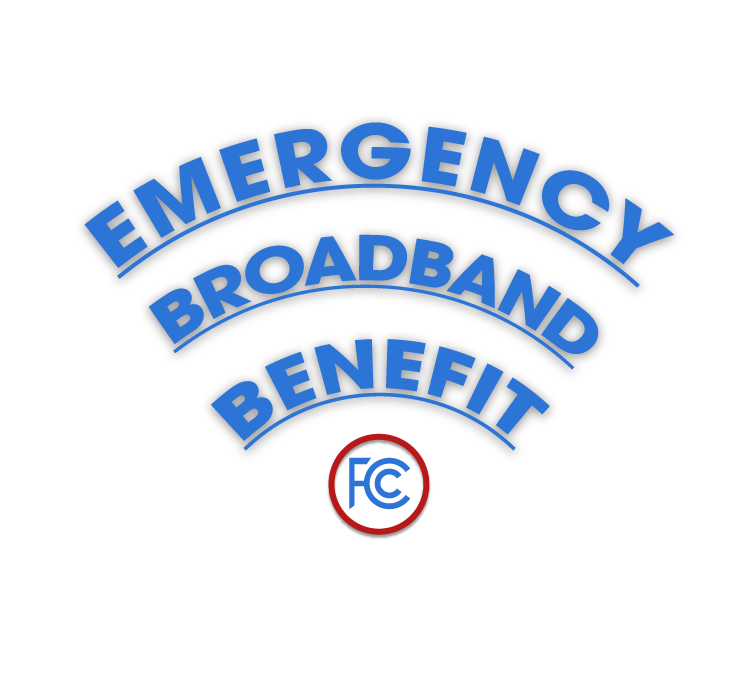 FCC Emergency Broadband Benefit The Emergency Broadband Benefit is a temporary FCC program to help families and households struggling to afford broadband internet service...
Our office is located in the Standard Elementary Cafeteria. To contact us, please call (661) 392-2120.
SEE ALL NEWS
LIVE FEED
Jeff Davis
1 day ago
Sign up for our BONUS Summer Camps happening in July! Sports clinics and field trips!
view image

Jennifer Long, Principal
1 day ago
Please join us for our Bonus Summer Program for incoming grades 4-8. Please call 392-2130 for any questions.
view image

Jennifer Long, Principal
15 days ago
Join us for a Bonus Summer Program. July 7-29. Incoming 4th-8th grades. Please call 392-2130 for more information.
view image

Jennifer Long, Principal
17 days ago
Dear Parents/Guardians:
Please be advised transportation during the summer will only be available to students participating in the Extended School Year (ESY) program. There will be no bus transportation to and from school for the Summer Academy, Ready to Start, and Summer Camp Programs. Career and Technical Camp Students will be transported from Standard Middle School to the High School and back.
Estimados Padres / Tutores:
Tenga en cuenta que el transporte durante el verano solo estará disponible para los estudiantes que participan en el programa del Año Escolar Extendido (ESY). No habrá transporte en autobús hacia y desde la escuela para los programas de "Summer Academy" (Academia de Verano), "Ready to Start" (R2S) y "Summer Camp" (Campamento de Verano). Los estudiantes del "Career and Technical Camp" (Campamento Técnico y Profesional) serán transportados de la escuela Standard Middle a la escuela secundaria y viceversa.

Jennifer Long, Principal
22 days ago
Here is a direct link to the Summer Camp registration form (with a copy of the QR code for registration):
https://forms.gle/Bk6SEBJ29HoidrEZ9
Registrations after today will be put on a waiting list.
SEE ALL POSTS